Our Restaurant and Bar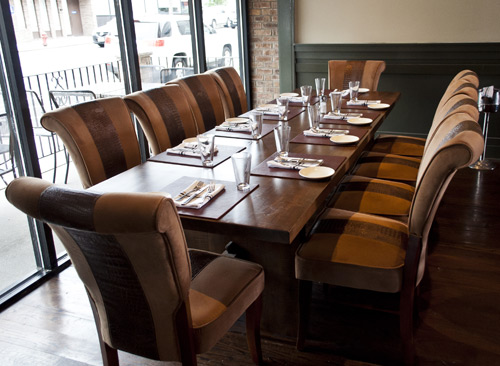 Joe Capasso and Dino Vitagliano, former owners of Luce Restaurant in Caldwell, would like to invite you to dine at their newest creation, Bella Luce Restaurant and Bar located in Nutley, NJ. With a 40-seat bar, Bella Luce offers dining and drinks in a trendy, modern eatery.
Learn More
Our Menu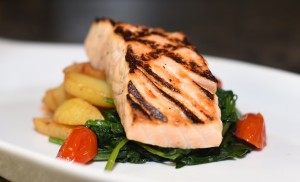 From fish to meat to pasta, Bella Luce sources only the freshest and finest ingredients.
See Our Menus
Hours
Wed - Thursday: Kitchen open 5pm-10pm
Friday & Saturday: Kitchen open 5pm-11pm
Sunday: Kitchen open 4pm-9pm